My Top Food Spots I HIGHLY Recommend You Check Out In Puerto Vallarta ?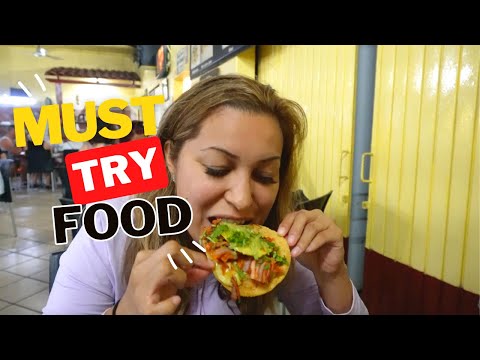 http://www.youtube.com/watch?v=tm51uEG72Pk
In this video I share my top favorite restaurants in all Puerto Vallarta. You must go visit and try out the food.
**Our Airbnbs in PV: www.delmarpv.com
**Other Airbnbs I recommend :
https://abnb.me/WXdGRoROsqb
https://abnb.me/kAZbmJSOsqb
https://airbnb.com/h/casa56d
https://airbnb.com/h/casa56c
*** Our Tour Company: Insta Tours
https://www.facebook.com/instatourspv
Instagram: https://www.instagram.com/instatourspv
Subscribe for Tips, Things To Do and Life here in Puerto Vallarta!
Come Say Hi ? on :
TikTok: https://www.tiktok.com/@vallartalife?…
Instagram: https://www.instagram.com/vallartalife_
Business Inquiries: viri@vallartalife.net