Traveling In December To Puerto Vallarta 2021 -What You Need To Know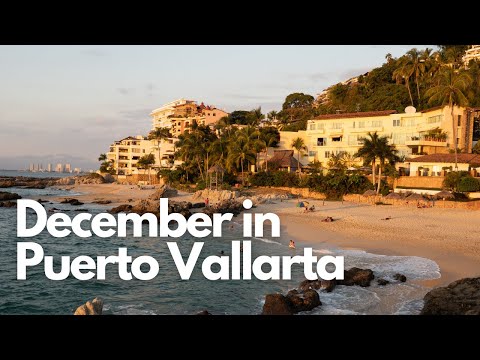 http://www.youtube.com/watch?v=DKPirHOWe5k
#puertovallarta
Travel to Puerto Vallarta in December 2021. How is the weather in December is it a good month to visit Puerto Vallarta and much more.
Whale Watching Tours:
https://www.vallarta-adventures.com/en/
Larry Bennett Tag Along email: Tagalongexcursions@gmail.com
For Yacht Rentals and Pricing email at : aviri02@gmail.com
**Our Airbnbs in PV: www.delmarpv.com
Subscribe for Tips, Things To Do and Life here in Puerto Vallarta!
Come Say Hi ? on :
TikTok: https://www.tiktok.com/@vallartalife?…
Instagram: https://www.instagram.com/vallarta.li…
Business Inquiries: aviri02@gmail.com