Vacationing In Puerto Vallarta: A Gringo's Guide To Enjoying Your Mexican Vacation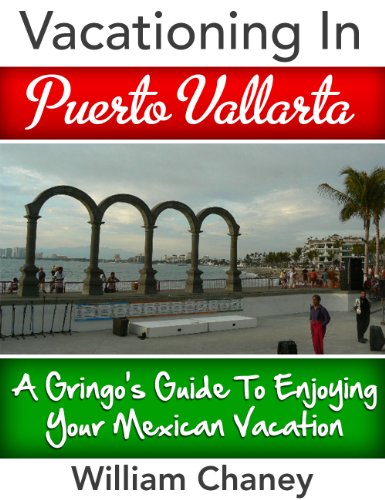 Discover the many adventures that await you as you vacation in beautiful Puerto Vallarta, Mexico.
Located along the Bay of Banderas, Puerto Vallarta offers everything from guided horseback riding in the foothills of the Sierra Mountains to Golf on one of the many great courses in the area, including Vista Vallarta, the Jack Nicklaus course that was home to the 2002 PGA World Cup Tournament.
From Zip-lining through the jungle canopy on world class zip lines to swimming with dolphins, there is something for everyone.
If you prefer a somewhat slower paced vacation there are guided tours in 4×4 vehicles that explore the flora of the mountains and visit a small village where you enjoy lunch and even visit working tequila plantation. There is also sunset sailing aboard a luxury yacht.
And when the sun goes down, there are the Rhythms of the Night.
This guide reviews three of the many fine restaurants of Puerto Vallarta, authentic Mexican restaurant, a vegetarian restaurant and the restaurant that offers the best hamburger in Puerto Vallarta.
Would you like to have dinner on a Pirate Ship while sailing the High Seas,….You can do that.
With a little advanced planning you can make this the vacation of a lifetime. Just scroll up and click the buy button and start planning today.